Schirmbar Turmfalke
Above the roofs of Saalbach is the umbrella bar Turmfalke, which towers proudly on the mountain, like a falcon on the top of a tower. If you are looking for a relaxed and exuberant atmosphere on the ski slopes on a sunny day, full of adrenaline, our bar is the place for you. In an excellent location, right next to the slopes of the Kohlmaisgipfelbahn lift, the kestrel invites you to sing, dance and celebrate with beer, long drinks and popular hits.

If you simply need some relaxation during an adventurous day in the mountains, you will find it from 9.30 a.m. in the comfortable loungers on the sun terrace. In the umbrella bar Turmfalke not only the big children, but also the little guests are warmly welcome. Because what could be more exciting for a child's heart than spending the afternoon with their family over a delicious cocoa, with milk from our own farm, in a bar and playing in the snow. With us, not only the big ones are forever children, but also the little ones are big for a moment.
''No great story ever started with a glass of milk. But with a glass of ''Gamsmilch''!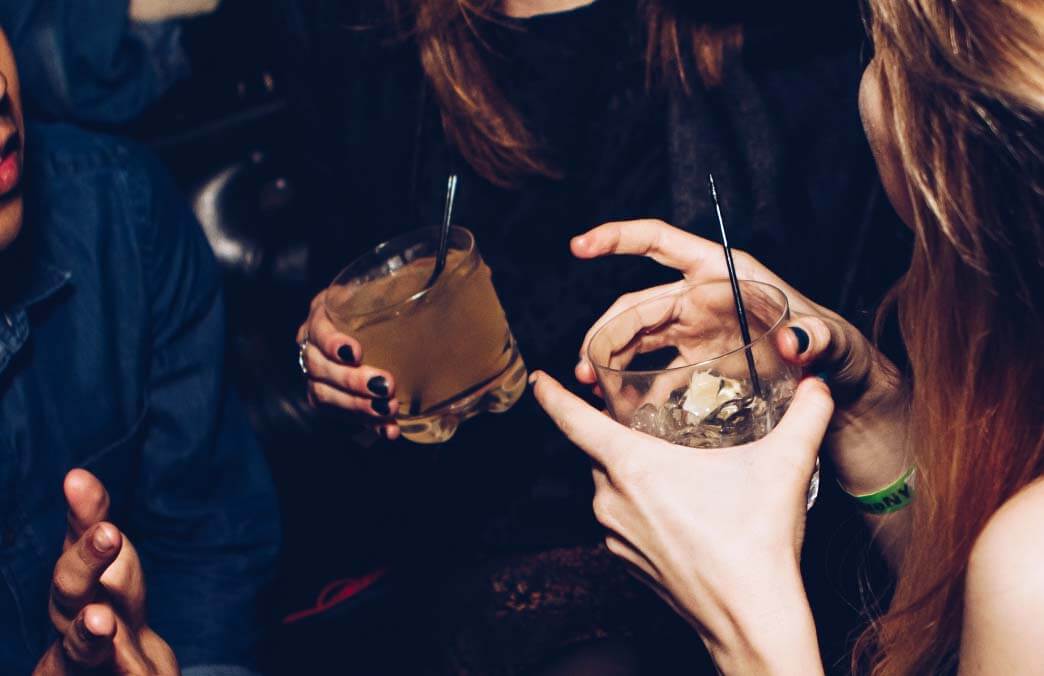 Team
Josef, the boss himself, and two of his employees, who have been part of the umbrella bar team for several years, greet you in a family atmosphere. It is important for the three of them to bring this warm atmosphere closer to the guests, in order to create an unforgettable time for everyone.
Drinks
While caffeine seekers are pampered with aromatic coffee from the new portafilter machine, delicious cocoa with milk from our own production and sweet juices invite those with a sweet tooth from near and far to visit the umbrella bar during the day.

In the evening, the stage is clear and the spotlights are on for a cold beer, sparkling wine or cool long drinks. If you want to round off an exciting day perfectly, you can enjoy classic après ski drinks or winter specials with atmospheric music. You will be sent on a journey to your own taste buds in the umbrella bar Turmfalke, because there is something for every thirst, from sweet to bitter tart.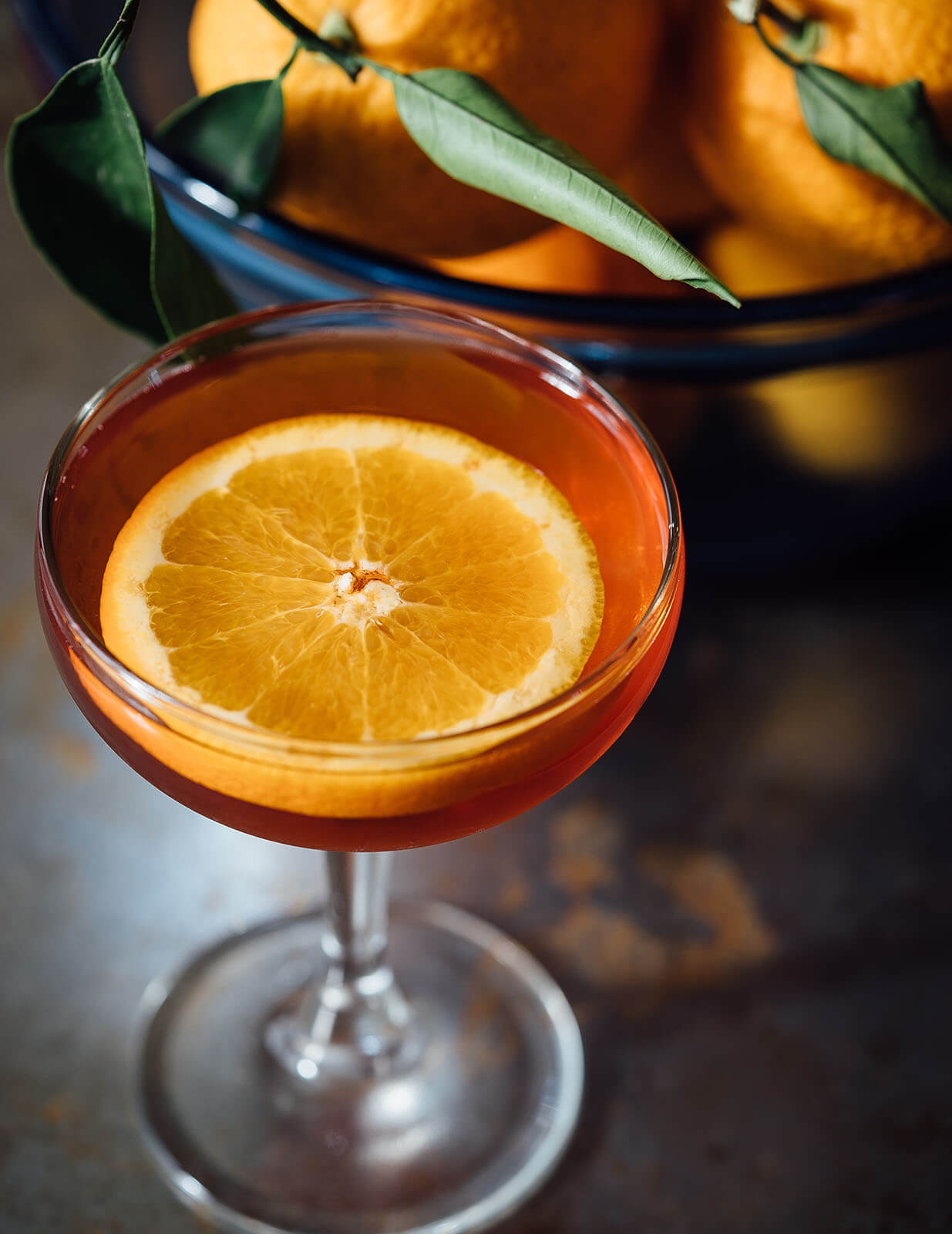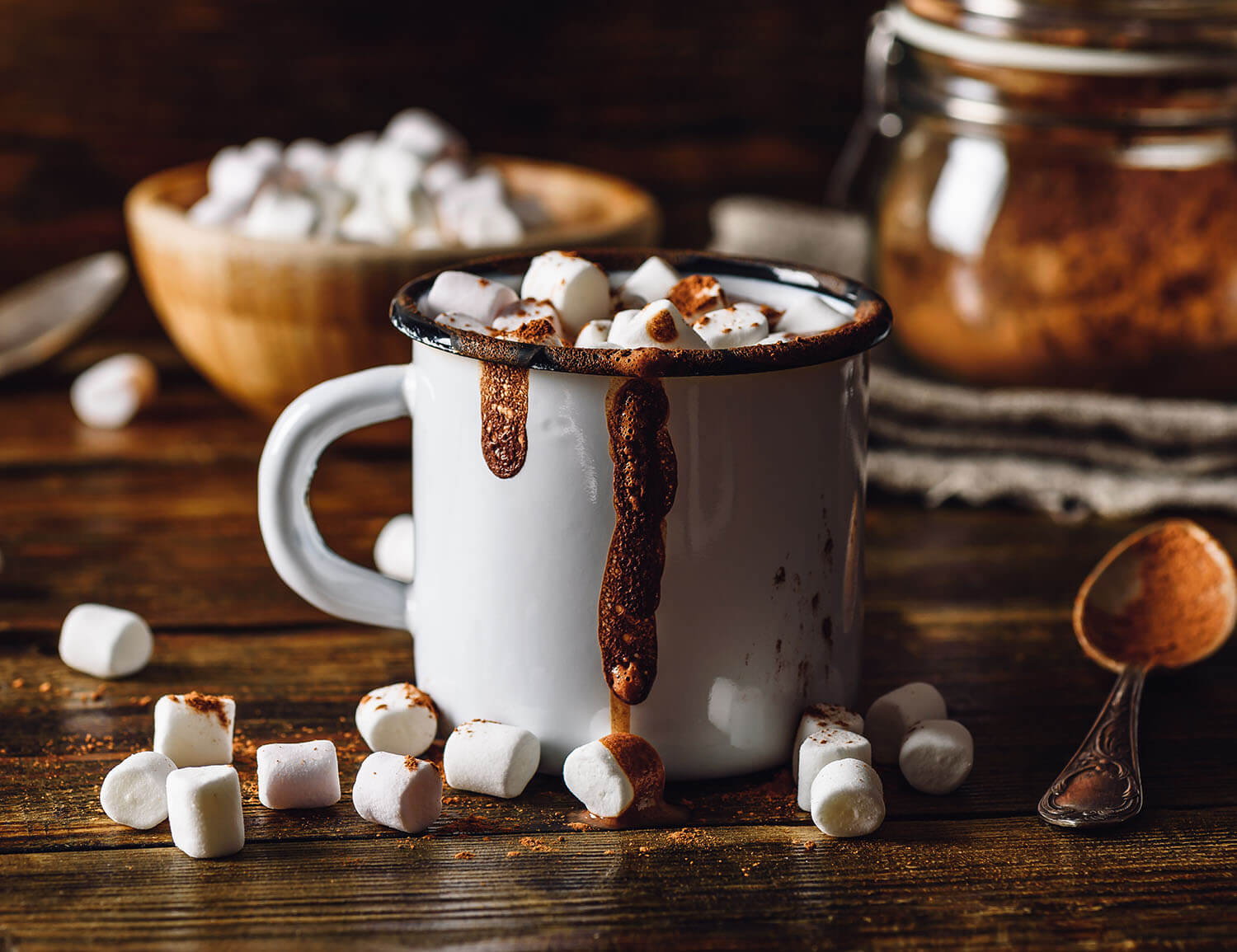 Location
At the top or middle station of the H2 Kohlmaisbahn cable car, you can strap on your skis or board before taking beautiful turns or a steep descent to the bar. You can find the the umbrella bar Turmfalke directly next to slope 153a of the Kohlmaisgipfelbahn, above the village, which makes it easily accessible with snow sports equipment on the ski slope, but also with winter boots or by car via the road.